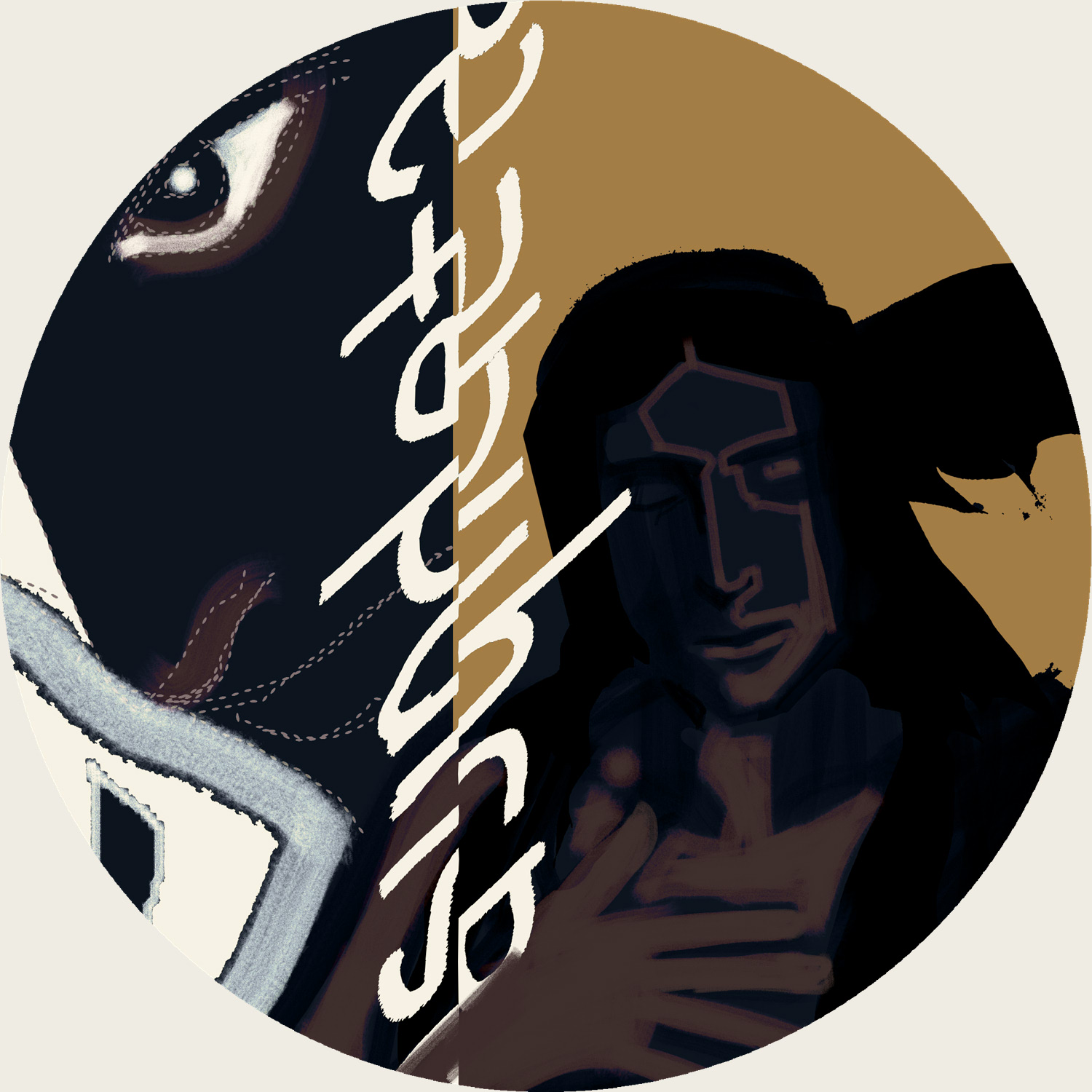 About
Max Banshees is an illustrator and designer from Massachusetts.
As an illustrator, they explore mythology, sensuality, and pain with a raw and immediate visual approach.
As a designer and illustrator, they contribute to publications in horror, fandom, DIY, and art-historical spaces. They value projects that highlight the unique qualities of the internet, transformative works, and experimental/low-cost publishing.
Contact
Email: inbox.banshees@gmail.com
Press